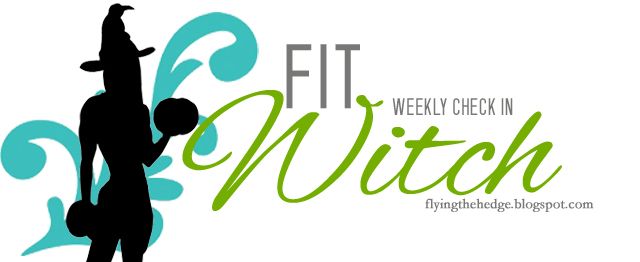 This week was a little crazy. I had one of my root canals done and finished although I am not out of the clear yet. There was still infection under the tooth and we are worried the tooth may in fact be cracked. If it is, I am going to lose the tooth entirely. Not something I am looking forward to considering how much time we have spent trying to save the tooth. Because of everything that has been going on this week I have not been able to write the history and traditions of Midsummer post. Very disappointing, but I wish everyone a happy Litha anyway and hope you are all out enjoying the warm weather (scorching hot here in Georgia) and longest day of the year. I can tell you all I want to do is sleep! Haha!
Anyway, what did my workouts this week look like?
WEEK 5 June 15 2015, - June 21, 2015
| | |
| --- | --- |
| | |
| | |
| | BodyRock Fat Burn Challenge Day 15 |
| | BodyRock Fat Burn Challenge Day 16 |
| | |
| | BodyRock Fat Burn Challenge Day 17 |
| | |
| | |
Not too much this week, but enough to keep me slightly sore. My butt hasn't been this sore in such a long time!
Are you trying to make changes and include for exercise in your schedule? If I can do it, you can too! Remember, you have to stop making excuses. Sometimes when we want to work out the least is when we need it the most. I did not want to drag myself out of bed Saturday morning to go for a run. I was tired, my tooth was sore, and I was very stressed out. Running changed everything. So stop making excuses and be the change you want to see.